Capitalization of know-how through establishing and sharing best practices is essential in companies regardless of its sector of activity.
The challenge for the staff and the management is ultimately the development of skills and company performance.
To assist you in this process, Marense realize your personalized videos for internal trainings.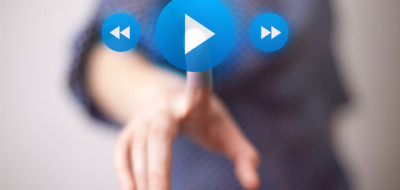 We're offering you all our experience of continuous improvement that allows us to capture good practices with your company staff.
This approach is particularly interesting:
For risky operations that have already been the subject of accidents or near misses,
When SOPs are not sufficient to be properly applied,
For operations requiring a "knack",
For operations that are not performed frequently by the operators,
To accompany the new recruits,
To facilitate retraining of staff,
To prepare the training so that, they will be even more effective.
For any question, do not hesitate to contact us !