The goal and context
The goal of any business is to sustain its business. The integration of its various management systems "Quality, Health, Safety, Environment and Energy" is one way of sustainable development.

To ensure the conformity of their products and satisfy their customers, many companies have implemented a quality management system. Moreover, some of them have been equipped with an environmental management system and, in some cases, a management system of safety and hygiene.
The reference standards and regulations have played in those proceedings a major role. However, the implementation of these management systems is usually made separately. Thus, it is not uncommon for companies to be confronted with the implementation of a security policy, but also brought to treat hygiene aspects, then introducing an environmental policy, while ensuring, and independently the quality and reliability of products or the availability of the production tool.
The "enterprise" system is not so efficient (the processes are juxtaposed). The lack of control of the interactions between processes and generates additional costs produced a loss of efficiency.
Marense will rely on the concept of "Integrated Management System" to allow you to achieve greater efficiency and meet the following objective:
Make a product or provide a service of "quality" in all "security", "environmentally friendly" and less expensive in "energy".
The interest of a SMI
The advantage of the Integrated Management System can thus be summed up as one system with several components Quality, Health & Safety, Environment, Energy which may allow:
The use of the achievements for quality and the definition of common procedures and practices,
A coherent and effective approach to save time and resources,
Greater ownership by staff and a better understanding by interested parties.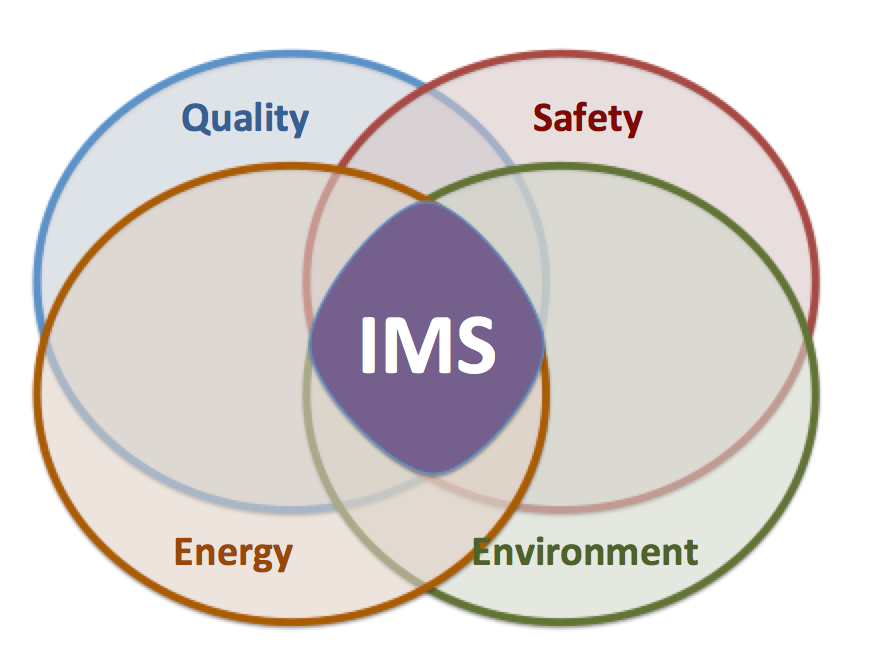 Marense proposes a structured approach to support you, to integrate your management systems.
For any question, do not hesitate to contact us !