The quality management
This is the management functions of activities that determine the quality policy, objectives and responsibilities and implement such as planning, quality assurance and quality improvement within the quality system.
The quality management is the responsibility of all management levels, but it must be led by management at the highest level. Its implementation involves all members of the organization.
The quality system
It is the whole organization, procedures, processes and resources needed to implement quality management.

Why implement a Quality Management System (QMS)?
There are 2 categories of motivations:
Internal motivations:
Identification + satisfying the needs and expectations of interested parties,
Policy and business strategy,
The definition of objectives (strategic / quality),
The sustainability of the company,
The systematic approach: means, resources and processes required,
Cost of non-quality,
Continuous improvement.
External motivation:
Standing out in a globalized environment and a very competitive environment,
Meet customer requirements,
Meet regulatory and legal requirements,
Supporting change of mentality.
The 8 quality management principles
Listening the customer,
Management Commitment,
people involvement (all),
Process approach,
System approach,
Continuous improvement,
Decision making based on the analysis of data and information,
Win / win relationship with suppliers.
The cost for the quality management system
Cost of non-quality
Cost of detection,
Cost of Correction,
Cost relating to the internal non-compliance,
Costs relating to external non-compliance.
Cost of quality
Prevention and anticipation,
Establishment and Organization,
Continuous improvement.
The key factor for QMS: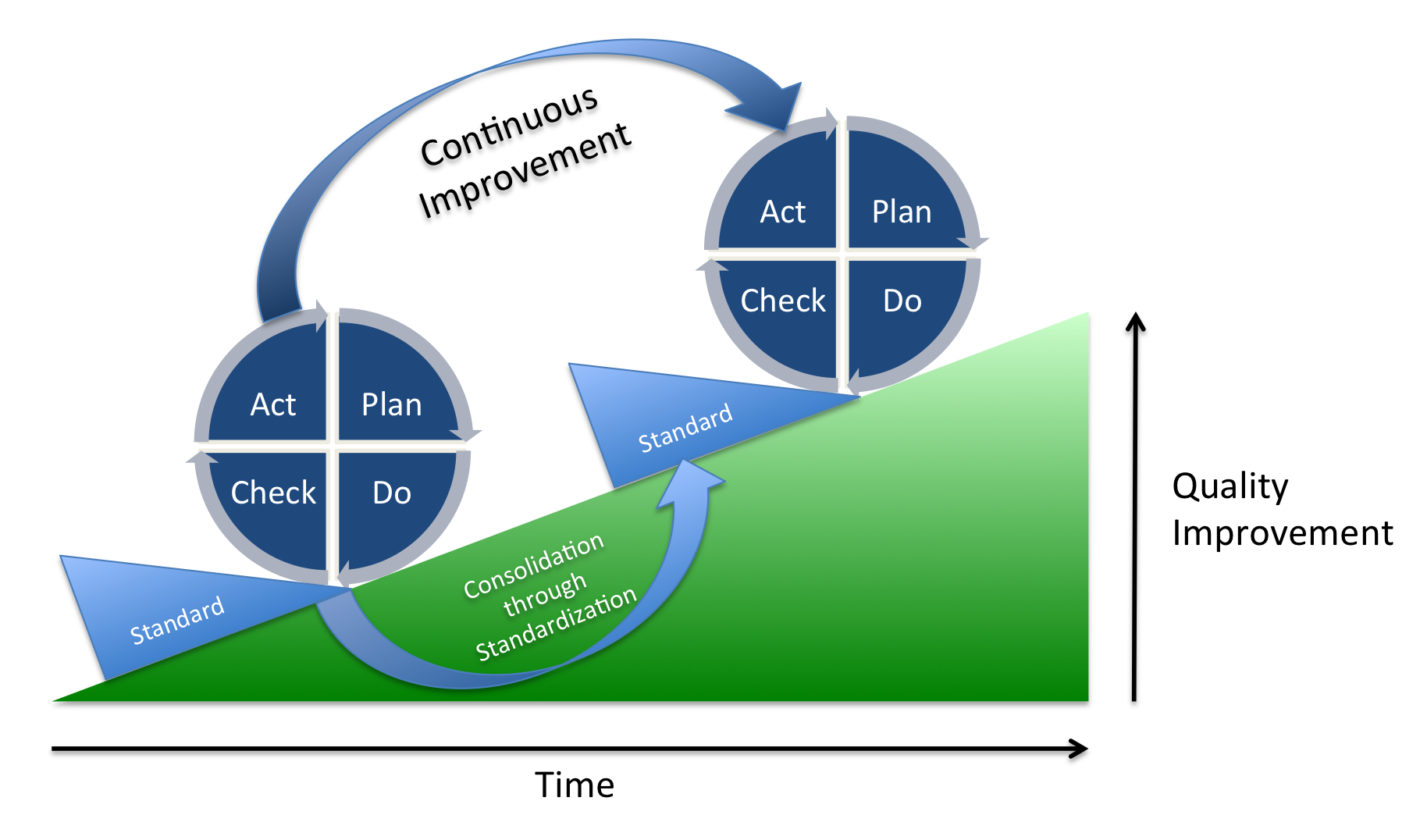 For any question, do not hesitate to contact us !