The EMS implies taking into account regulatory legislative requirements and communication actions. It is therefore a response to the demands of the authorities in terms of environmental impact compliance, communication, transparency, risk management … It allows to establish good regulatory management and reducing criminal risks. In an accident, an EMS can argue in court as evidence of the environmental measures taken by management.
A gain in term of image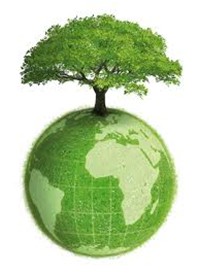 EMS goes beyond strict compliance with legislation: leading a proactive environmental policy, the company may benefit from a positive opinion back. Social evolution that customers and consumers are increasingly sensitive to the actions of environmental protection and pollution prevention. Impact in terms of branding allows the company to access new markets and to establish trusting relationships with its customers and partners. Which leads eventually lower costs of marketing and public relations.
Local synergies
Regarding external relations, the EMS is an encouragement to develop partnership approaches, to provoke synergies between territorial actors: communities, industry, small businesses, contractors, civil society … .This can lead to develop forms of cooperation to create technical and / or financial partnerships.
In any case, this is an opportunity to mobilize and involve local stakeholders and private and public partners. By developing its relations with the competent authorities, the company may benefit of advices or human and financial resources.
For any question, do not hesitate to contact us !