The strategy is the way the company mobilizes its resources and means to achieve a competitive return objective over a given period of time, according to the benefits and constraints related to its environment as well as internal influences him own.

However, defining a strategy is not enough, we must realize it!
The leader must determine where he should lead his teams and how. To do that, he must develop and implement an appropriate strategy for his company.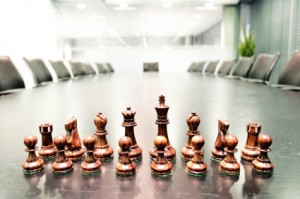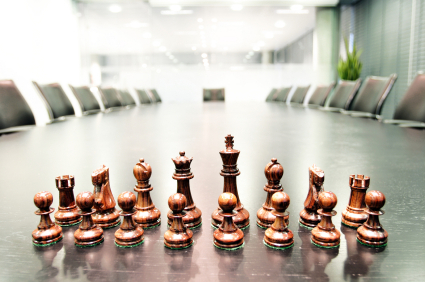 Marense offers a structured methodology from the definition of the vision for your business to the management of the execution of your strategy.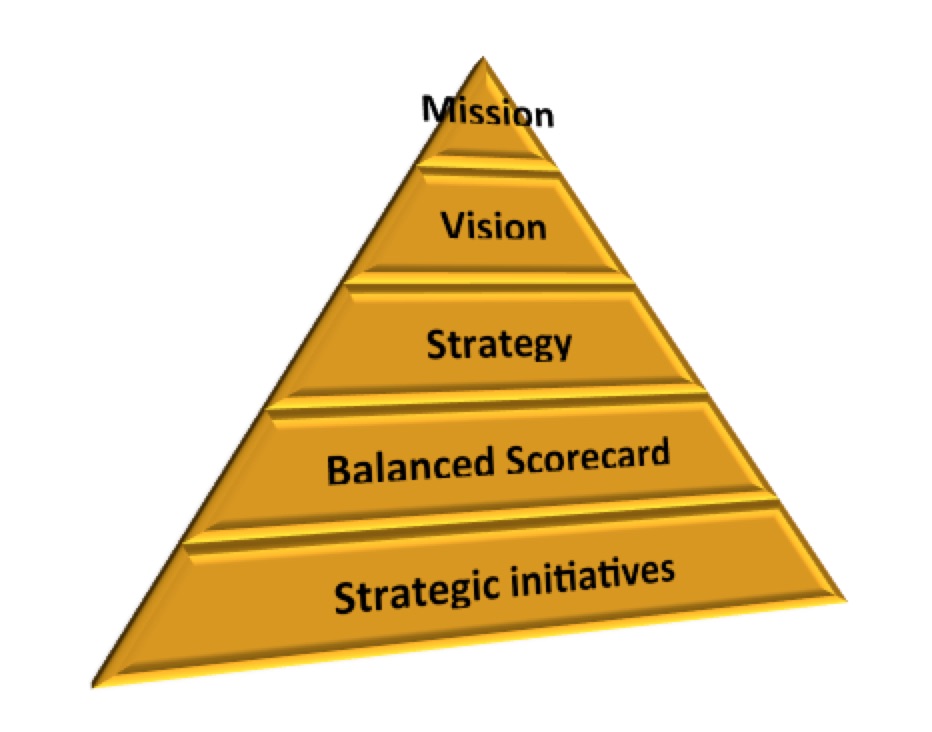 In developing this strategy, Marense accompanies you through an approach tailored to your needs, by using the most appropriate tools and methods to the context in which your company operates.
For any question, do not hesitate to contact us !