Professional training, awareness or e-learning modules are really completed if a knowledge validation is made at the end of the process. Indeed, it is important to ensure that learning has been acquired and the training modules were well adapted to the target population.

To meet this requirement, Marense has developed a specific training interface with each customer company to be adapted to the public and topics.
This training platform was developed to make available to trainees, specific and relevant content: videos, electronic media, forums, exercises, validation of knowledge (situational exercises and Multiple Choice Questions), etc.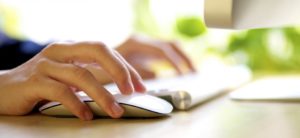 By connecting to our interactive platform, the student has the online educational resources of the Company and the testing is tailored to the needs of your business. Dynamically generated, MCQ control knowledge and put the trainee in situational exercises. Thus, they verify the achievements of knowlege studied in the training modules.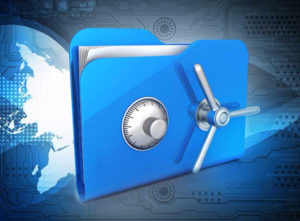 The results of these MCQs are stocked with all training data on our web platform. This approach allows you to easily dispose of and recover the scores through a secure archiving.
For any question, do not hesitate to contact us !